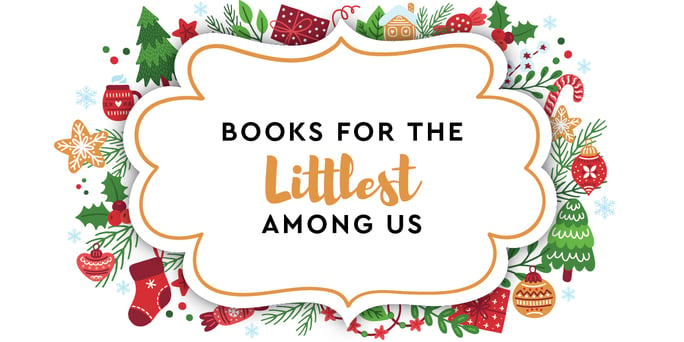 When children are young, reading books together is a special way for parents and children to bond. This holiday season, share stories that young kids will love and parents will cherish as a memory of these special years in their child's life.
We are offering free shipping and 20% off all purchases through Christmas. Use the code BBHOLIDAY20 at check-out.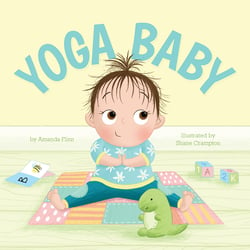 Yoga is a practice used by many to breathe, center their mind, and use their muscles. Sometimes children want to join in too! Yoga Baby is a celebration of fun and the life-giving practice of yoga. Reaching, bending, rocking, and swaying—these are just a few of the moves a bouncy little baby tries when her mother practices yoga throughout the day. In the midst of a busy or stressful day, yoga can be a surprising source of connection, fun, and giggles for parent and child.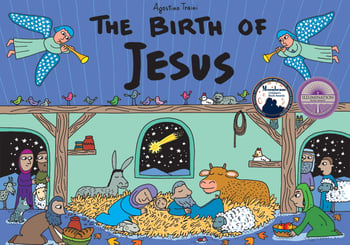 The Birth of Jesus: A Christmas Pop-Up
This beautiful retelling of Jesus's birth in a stable captures the awe and wonder of the biblical Christmas story with incredible artwork from world-renowned illustrator and paper engineer Agostino Traini. Each page of the story comes to life with charming illustrations and intricate pop-ups, from the angel's visit to Mary to the moment she lays baby Jesus in the manger. The timeless Christmas story, now in pop-up form, is a perfect keepsake to read with young children and revisit for years to come.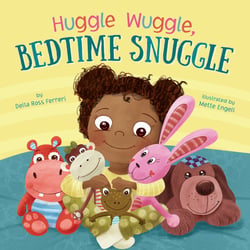 Huggle Wuggle, Bedtime Snuggle
A silly-sweet book for huggly-wuggly bedtimes. The playful, rhyming words come to life in cheerful illustrations of a father putting his toddler to bed. Their goofy antics and sweet interactions will inspire all families to put a little fun into the bedtime routine.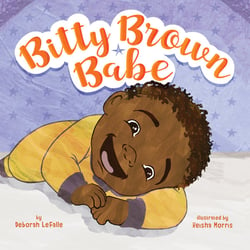 Feel the love and delight in this darling board book about bonding with a new baby in the family. Poetic descriptive text and vibrant illustrations showcase the wonder and beauty of a beloved baby and the joy that comes with new life.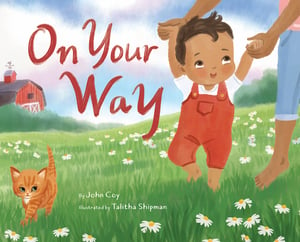 A tender look back at a child's first steps. On Your Way is a celebration of growth, movement, and the importance of slowing down to observe life's milestones both big and small. A perfect book for looking back at how far kids have come and forward to how far they'll go.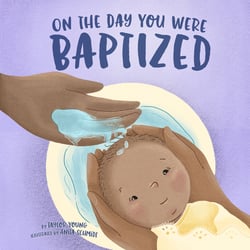 Parents reflect back on when their baby was baptized, remember the people who were there, the words that were said, and the love that was shared on that special day. This is a perfect gift for an infant baptism or any occasion for remembering God's love.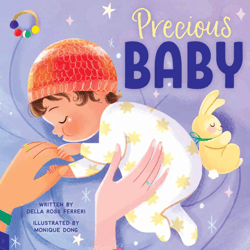 It's always so exciting to bring a baby home. Precious Baby celebrates the wonder and joy of welcoming a new baby into the home. This light, rhyming board book is inclusive for biological and adopted children alike.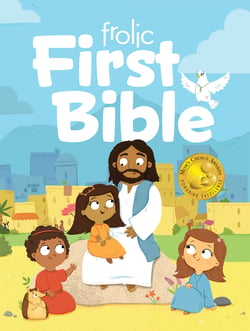 This delightful picture Bible tells 20 of the Bible's most beloved stories from creation to resurrection and introduces little ones to God's love and care. A perfect first Bible for babies and toddlers.
Click here to view all of our 2020 holiday gift guides.
To browse all of our books and resources, visit beamingbooks.com.