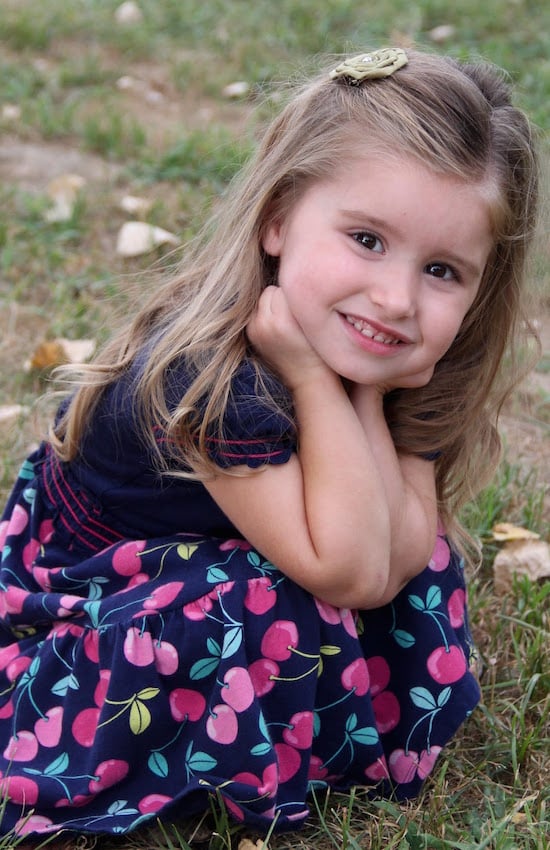 While your child may be buzzing around the house with endless physical energy, they are relying on you to offer the kind of encouragement that will feed their spirit. Here are five ways you can speak words of life into your toddler's heart:
Catch them doing something right. Say things like "You are becoming great at coloring!" "I love how you shared your toys with our neighbor—what a giving heart you have." "You tried two new foods tonight without me even asking you—what great choices you made." "You love me so well—I'm grateful for your hugs!"
Remind them of your unconditional love. Try words like "No matter what you do, I'll never stop loving you. Even when you need a consequence, my love for you remains. You are my family and my delight."
Share with them stories about how you became a family. Children love to hear about their origins. Explain age-appropriate details about the day your child was born or adopted, how excited you were to first see them and hold them, who came to visit you, and so forth. This helps build a foundation for your child to feel firmly rooted as a valued member of your family, and know where they came from and to whom they belong.
Notice what makes them unique—and be specific. "It's amazing how you put together such creative outfits to wear!" "I love that you want to cook with me so often—you're going to be a great baker one day." "You have the heart of a peacemaker. You light up our family with your laughter."
Speak the truth of Scripture over your child: "God loves you with an everlasting love" (Jeremiah 31:3). "God will walk with you through scary times and give you strength and peace" (Isaiah 43). "When we confess our sin, God forgives us and makes our heart and mind clean. God gives us a fresh start!" (1 John 1:9).
But from everlasting to everlasting the Lord's love is with those who fear him, and his righteousness with their children's children. –Psalm 10:17
The Frolic book, God Finds Us, gives you a sweet way to talk about God's love for your child. Click here to learn more about the book.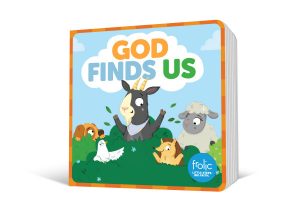 Originally Published 5/11/2017