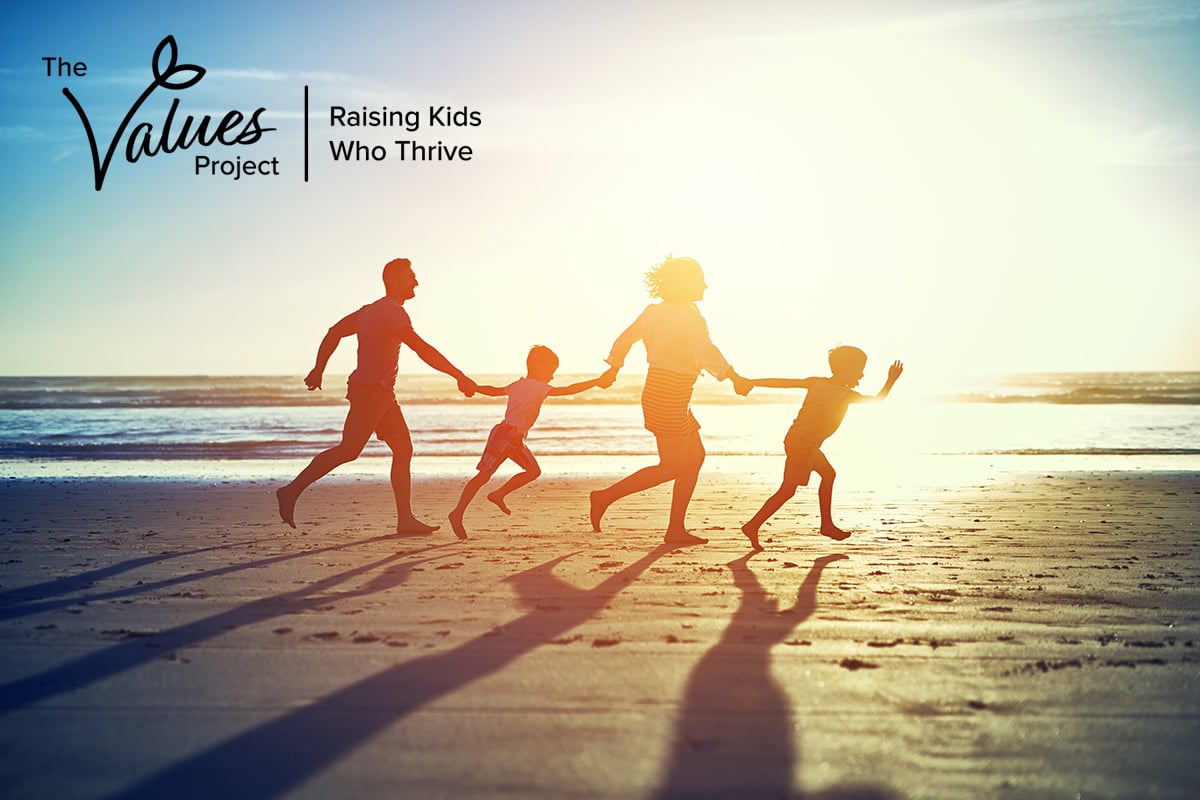 Written by Rebecca Ninke
Do you ever get the urge for a little excitement, wondering if your adventuring days ended when you became a parent? There's still hope! Even with kids in tow, adventure awaits, both near and far.
I loved taking my kids on short-term adventures when they were little. First it was strollerblading around lakes and through the city. Strollerblading is the parent rollerblading while pushing a kiddo wearing a helmet sitting strapped into a five-point harness in a jogging stroller. It's the ideal set-up for those of us who grew up rollerskating around the block: you've got all the fun with the safety of a hand-break. It's like rollerblading with a walker, but you look super hip—without falling and breaking a hip. After age one, we acquired a gently-used, high-back toddler bike seat and headed out on two wheels. We'd roll down scenic paths, looking at cranes and critters. We ate wild berries and plums. My youngest enjoyed pulling out the elastic on my shorts and popping her toys in mommy's "pocket." After the initial investment of equipment and helmets, we had no-cost adventures that my kids and I remember fondly. But they won't let me stuff one of them in the stroller anymore. Maybe I can borrow your toddler sometime?
Big adventures are still in the realm of possibility too. I have a lot of friends who take their kids to big theme parks, pay enormous amounts of money to stand in DMV-like lines surrounded by sweaty, cranky people. When they come back, they look like they need a vacation from their vacation. Being a red-blooded American, I was tempted to give this a try. But then I thought, instead of going to see a theme park version of a country, why not go to the actual country? So that's what we've done, twice.
When my son was five, we spent two weeks in South Africa outside of Cape Town. We stayed in a B&B and explored the area with sights like Robben Island, the African penguins on Boulder's Beach, and a lot of dolphins near sandy shores. The Cape of Good Hope took our breath away. So did the great white sharks we were an arm's length away from while riding on a seriously sketchy pontoon boat equipped with a too-fast motor. We met interesting people and heard moving stories about life during apartheid. The most profound moment was on the drive to the airport on the way home. Our son was seeing the corrugated metal shanties—mile after mile along the freeway, repeating like the background of a 1980s cartoon. When he saw kids his age playing outside of them, he asked what they were. When we explained they were homes for those kids' families, a lasting legacy of apartheid, our big-hearted five-year old started to cry. Ten years later, he still remembers this profound insight that your experience is not the only one.
We had such an adventure in South Africa that when the chance to go to neighboring Namibia last spring surfaced, our now family of four didn't hesitate. While we were lucky enough to have a grant to travel on this time, the cost was reasonable. Our three weeks in Namibia seeing lions, zebra, and giraffe cost about the same as a friend's family of six spent staying a week at a theme park in the U.S.
What's the right adventure for your family? Only you can decide. But getting the kids off the gadgets and out experiencing the world, whether near or far, can be one of your greatest joys of parenting.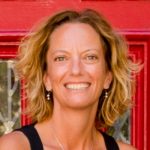 REBECCA NINKE is mom to Reid and Kate, married to Dave. A host of pets made her children appear to be human Swiffers before they could walk. She works as a freelance writer/editor and a Lutheran pastor in the Madison, WI area. Her greatest professional accomplishment is not dropping a cuss word in the pulpit in 20 years. Her idea of fun is running, biking, rollerblading, and adding rooms onto treehouses.