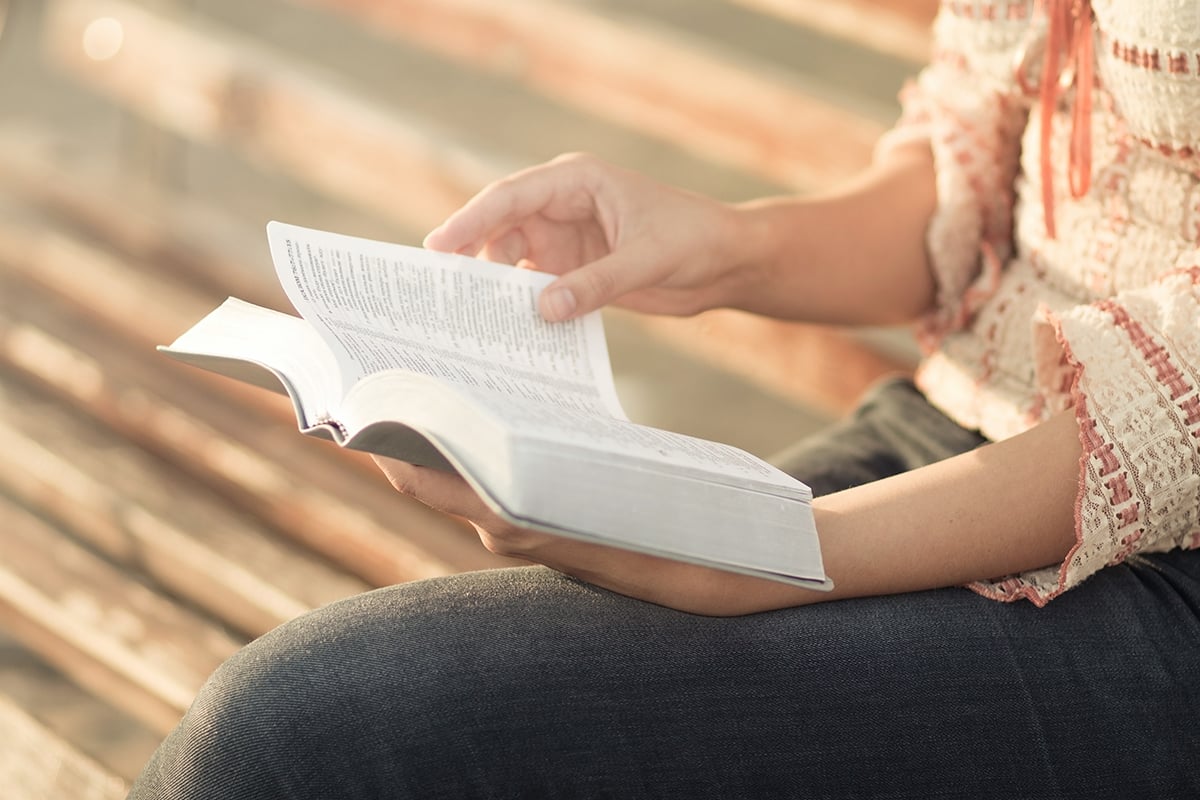 As you recognize the struggles in your child's life that need prayer and restoration, you may realize that some of your own habits, attitudes, or parenting strategies need changing as well. Parenting is transformative in that it often serves as a mirror into your heart. You hear yourself instructing your child to be patient and kind, while a voice inside reminds you of your own desperate need to practice those same traits.
It is tempting to continually carry the burden of guilt over your failures as a parent instead of laying them at the feet of Christ. The first choice involves straining, worrying, and hand-wringing. The latter includes humility and surrender.
Ask God to search your heart and show you where you need to confess failures and seek God's transforming power. The Holy Spirit is a resource for you in every situation—comforting, convicting, guiding, and empowering you daily. Here are three questions for consideration as you ask God to bring renewal in your parenting:
Is there something keeping you from extending unconditional love to your child—perhaps your frustration over one of their struggles, how their behavior embarrasses you in public, or the extraordinary time, effort, and resources required to care for them? Ask God to help you move through these barriers.
Do you struggle with feeling exasperated or overwhelmed? Ask God to be your strength when you are tired, angry, or weary. Pray that you can trust in God's care for you: "He tends his flock like a shepherd: He gathers the lambs in his arms and carries them close to his heart; he gently leads those that have young" (Isaiah 40:11).
Do you wrestle in responding with love to meltdowns, accidents, messes, disrespectful words, or flat-out disobedience from your child? Ask God to help prayer and gentleness be your immediate reaction (Ephesians 6:18; Proverbs 15:1). This is no small request, but God delights in answering these prayers.
Remember that the God to whom you pray is the one who promises to make the crooked places straight and the rough places smooth (Luke 3:4-6). God renews the soul and softens the heart of stone (Ezekiel 36:26). God's mercies are new every morning (Lamentations 3:22-23).
This blog content is from the "Just For You" section of the Frolic Family Newsletter, a monthly newsletter for families of children from birth to age 5. To receive content specific to your child's age, sign up for FREE!