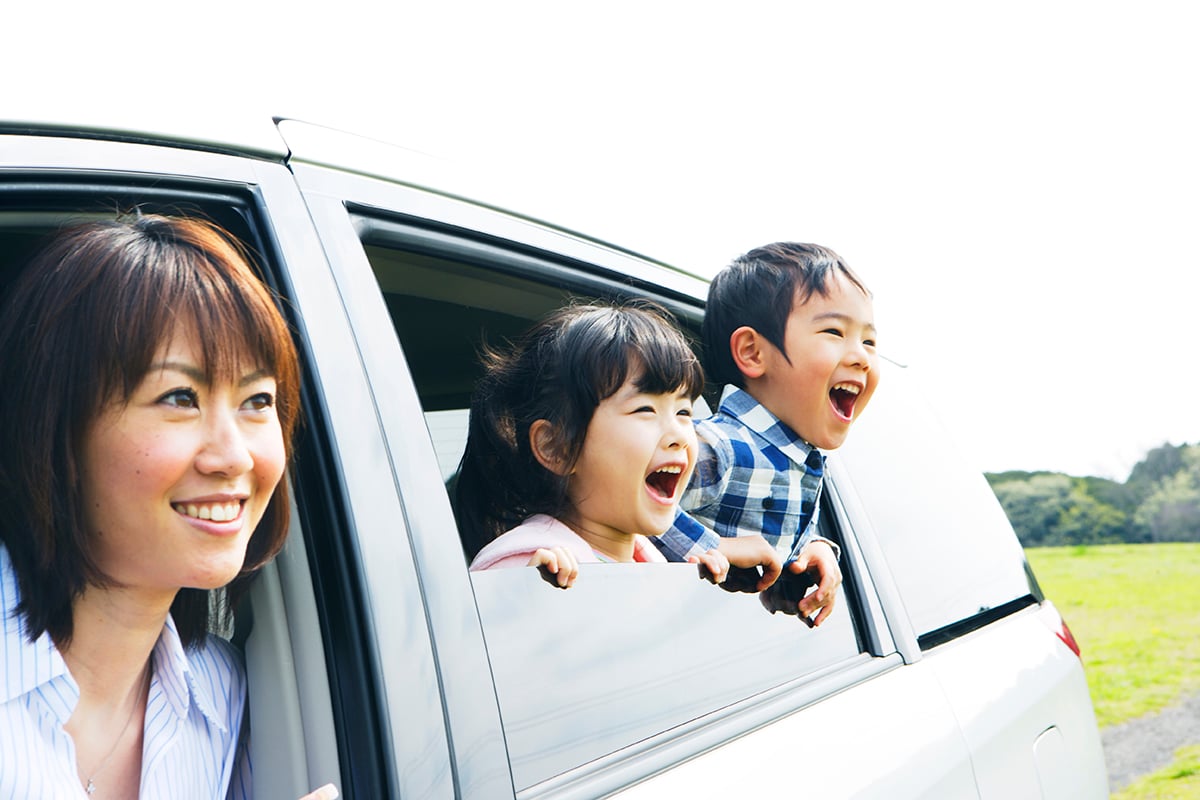 As July begins many of us look forward to a much needed vacation with the family. But, with vacation comes the much dreaded car ride we will have to endure to get there. Car rides and traveling with kids can sometimes be a nightmare and we never have the perfect fix to keep kids from getting bored, being messy, or from throwing tantrums.
But, one thing we do know is that God can help us find a little bit of grace during these bumpy roads.
And regardless if you have a trip planned or not, this month's Bible Reading Plan can make an ordinary trip just a little better and more faithful.
Just like in the Bible stories you will read together this month, God leads us on our travels. We follow the twists and turns of dusty Bible-times roads like the disciples on the Road to Emmaus, take the hand of a friend like Saul as he was led into Damascus, and eventually make our way down the long road home like the Prodigal Son.
God does not promise a smooth path to his followers, but he does go along with us on the road trip of life. No matter how bumpy the road or the number of wrong turns we take, God is a faithful traveling companion.
Originally Published 7/3/2017