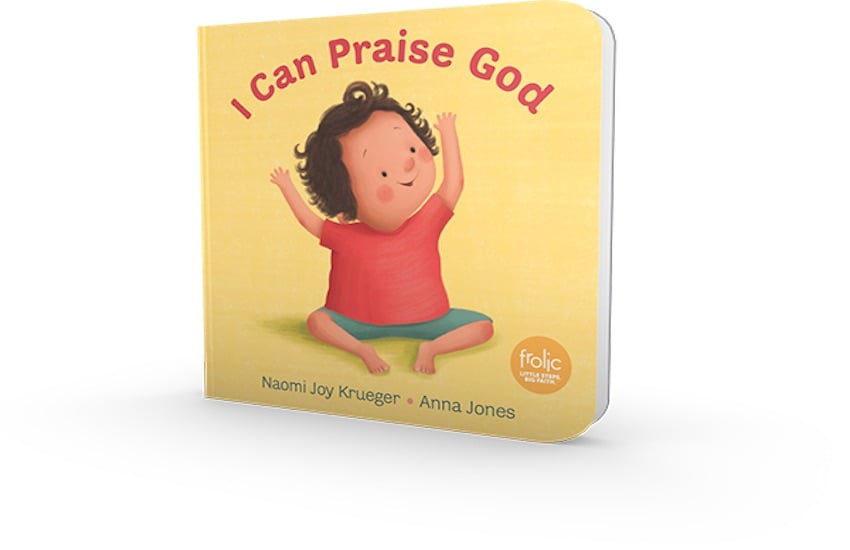 As toddlers grow and develop, they become increasingly verbal little people. They have loud outbursts when they experience frustration, sadness, happiness, or anger because they are developing independence and learning how to express thoughts and emotions. The toddler years are a great time to teach kids that God loves them and they can learn to joyfully praise God in all sorts of ways.
In I Can Praise God (available today!), author Naomi Krueger explores the many ways little ones can praise God---loud or quiet, active or calm, happy or sad---even when they are just breathing! The board book also touches on the concept of opposites, which is beneficial for both the cognitive and vocabulary development of toddlers.
Praise for I Can Praise God:
"The cozy artwork celebrates kids being kids, banging on drums...and Krueger makes it clear that there's no wrong way to worship, whether loudly or quietly, whether happy or sad." -Publishers Weekly
Click here to see inside the book or to purchase.
Originally Published 4/4/2017