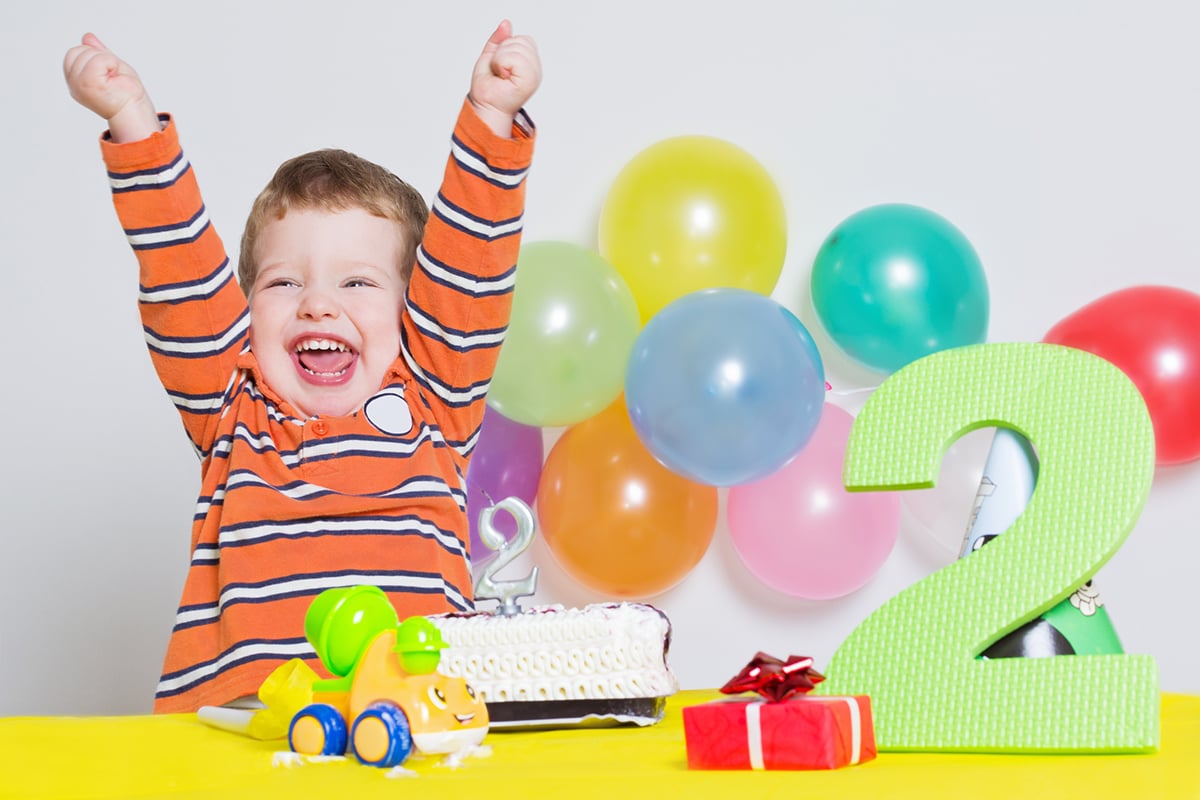 August is a special time around the Sparkhouse Family office because it marks the first time we published a book on August 4, 2015. This year we are turning 2! The past two years have been filled with laughter, celebration, frustrations, and major growing pains - much like a newborn growing into their toddler years.
We here at Sparkhouse Family have had the privilege of watching our little embryo (idea) grow and grow and then get pushed out into the world. And goodness knows it has been fun (and sometimes hard) to watch it stumble and pick itself back up every day for the past two years.
For the past two years we have enjoyed some big milestones, and it wouldn't be a proper birthday celebration if we didn't share our little baby book with you all!
January 2014
The idea to begin to create family friendly products (Sparkhouse Family) is born
June – July 2015
First set of books for Sparkhouse Family are printed and get ready to be sold
August 4 2015
Sparkhouse Family has its first publication date and is officially born!
August 5 2015
Launch of Resource Fairs: a way for churches to sell Sparkhouse Family books to their congregations
October 2015
264 churches begin hosting Resource Fairs
September 7 2015
The award-winning Spark Story Bible is published
November 5 2015
Holy Moly Story Bible wins a Moonbeam Award (category 28 on the list)
December 18 2015
Sparkhouse Family joins the rest of the family (Augsburg Fortress, Fortress Press, and Sparkhouse) moving to a new building in downtown Minneapolis
Spring 2016
Resource Fairs become rebranded as Book Fairs. 231 churches host a Book Fair right in time for Easter!
May 7 2016
Frolic First Bible is published as the beginning of the Frolic series.
May 24 2016
The Frolic First Bible, The Holy Moly Story Bible, and the Spark Story Bible were on display at Independent Book Publishers Association.
August 1 2016
Sparkhouse Family wins the Excellence Award in Children's Programming Award!
August 13 2016
Mothers Of Preschoolers (MOPS) endorses the Frolic series
September 16 2016
The Spark DVD, Story of Christmas, is reviewed by Midwest Reviews: "ideal for family viewing during the holiday season."
October 28 2016
Spark Story Bible Devotions for Kids and The Birth of Jesus: A Christmas Pop-Up Book were on the endcap display at Barnes & Noble stores
November 2016
We placed and won several Illumination awards!
· Devotional category: Spark Story Bible Devotions for Kids (Bronze medal)

· Holiday category: The Birth of Jesus: A Christmas Pop-Up Book (Silver medal) and Rufus and the Very Special Baby (Bronze medal)

· Children's picture book category: Where Are You From? (Silver medal)

· Keepsake/gift/specialty Bible category: Frolic First Bible (Silver medal)

February 21 2017
Maybe God is Like That Too is reviewed in Publishers Weekly: "Schipper's cheerful, screenprintlike artwork capably evokes the energy of a moderately gritty, moderately diverse cityscape."
February 22 2017
Became official publishers of Owlegories books, based on the gospel-centered animated series and app for children.
March 7 2017
For the Beauty of the Earth is released
August 2017
Author of Grit and Grace, Caryn Rivedeneria, has an article penned in The Washington Post.
Thank you for all of your support as we learned to crawl, stand up, and now take our first steps as a Christian publisher of children books. We hope you have some favorite books of ours from the last two years and we are so excited to walk beside you all as we publish some very exciting books in the future!